I'm in Disney World at the end of October so I'm writing this a little early. I think that trip has also cut into a lot of my reading time this month. My nights when I would read have been used for prepping for the trip. I also don't plan on reading while on vacation. But I am bringing a copy of Persuasion by Jane Austen because I've been meaning to re-read it.
All of that being said, I am happy with my reading this month. I've enjoyed the books I read and am liking reading at a slower pace. And just like the last couple of months I've been reading a lot of romance and new adult. I'm loving all the love.
Below is a list of all of the books I read this month and their ratings. Most of these have written reviews here on the blog and my Goodreads. If you have any book suggestions let me know.
Something about You by Julie James (4 Stars)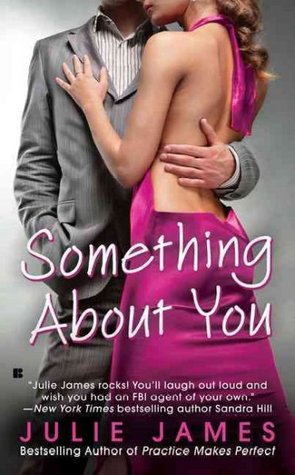 Forever with You by Jennifer L. Armentrout (4 Stars)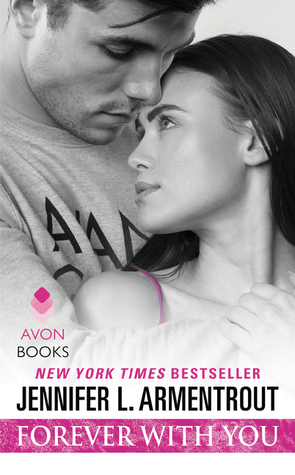 The Wicked Deeds of Daniel MacKenzie by Jennifer Ashley (4 Stars)
Sweet Temptation by Wendy Higgins (5 Stars)
Finding Center by Katherine Locke (4.5 Stars)
Deeper by Robin York (5 Stars)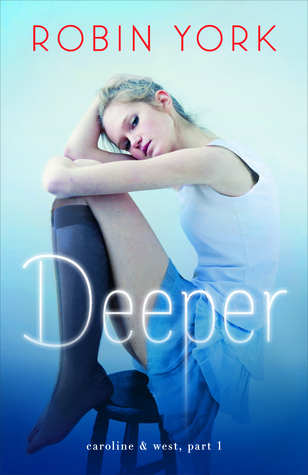 Thanks for reading!