I'm back with another book haul. I bought these over the last few months. A lot of them came from Thriftbooks, Library booksales, or Goodwill so I feel a little better about the money I have spent. Also, at least half of them were books I already had read or have read since buying them.
Here are the books I purchased.
March 2019 Purchases
The Darkest Surrender
The Darkest Seduction
Destined for an Early Grave
The Bear and the Nightingale
Rookie Move
Let Me Tell You about Jasper
Hot Response
The Return
The Power
The Struggle
The Prophecy
Soulless
Changeless
Blameless
Heartless
Shades of Wicked
Love & Gelato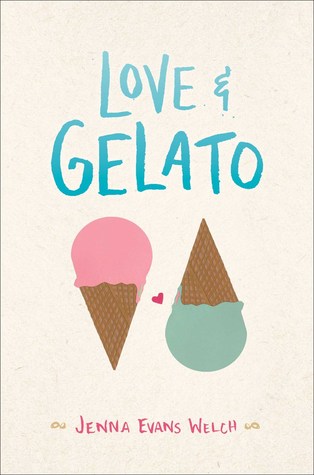 Secrets of a Summer Night
It Happened One Autumn
Devil in Winter
Scandal in Spring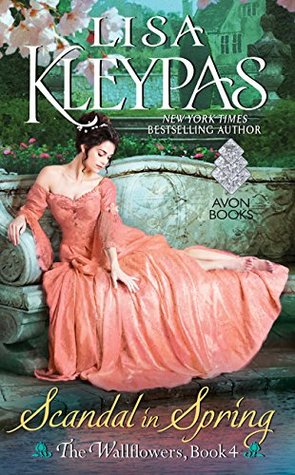 Let's Get Textual
A Scoundrel in Her Bed
Daughter of the Siren Queen
Warrior of the Wild
The Duchess Deal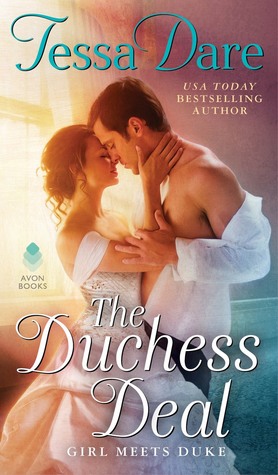 Fluffy
These Broken Stars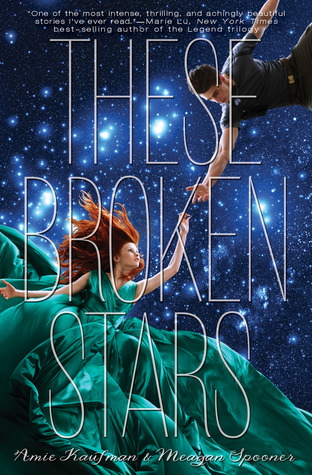 The Bollywood Bride
My Not So Perfect Life
Love from A to Z
I've Got Your Number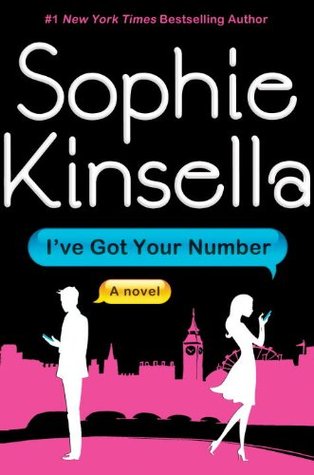 Illuminae
Him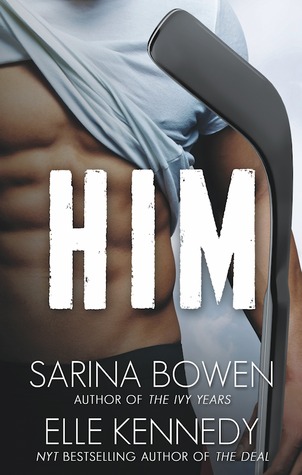 Us
Thanks for reading!
Holly