Top 10 Tuesday was created by the Broke and the Bookish. You can find more information
here
This post required a lot of effort. I wrote down the releases I was excited for awhile ago, but I didn't write down the dates. In retrospect: not the best idea. But I've now sorted everything out, so here's my list: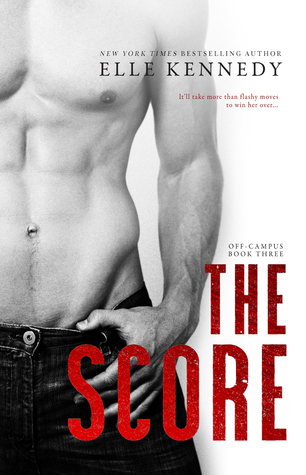 1) The Score by Elle Kennedy (January)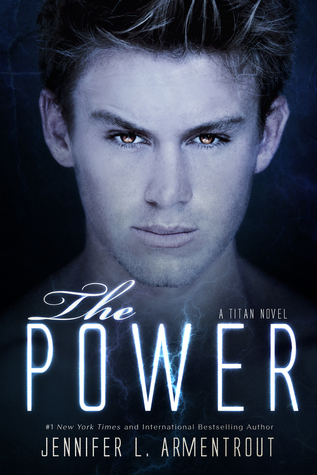 2) The Power by Jennifer L. Armentrout (February)
3) Starflight by Melissa Landers (February)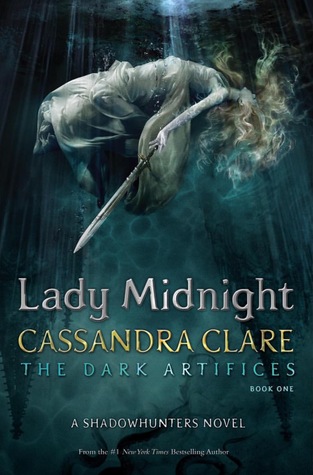 4) Lady Midnight by Cassandra Clare (March)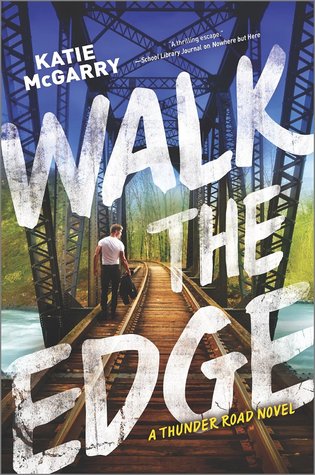 5) Walk the Edge by Katie McGarry (March)
6) The Great Hunt by Wendy Higgins (March)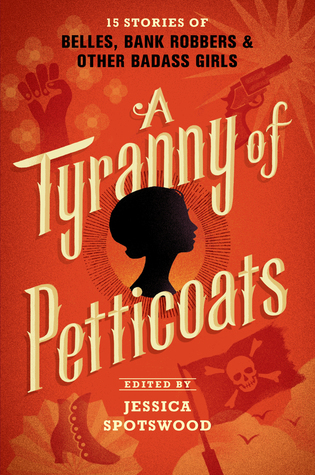 7) A Tyranny of Petticoats edited by Jessica Spotswood (March)
8) The Epidemic by Suzanne Young (April)
9) The Earl Takes All by Lorraine Heath (April)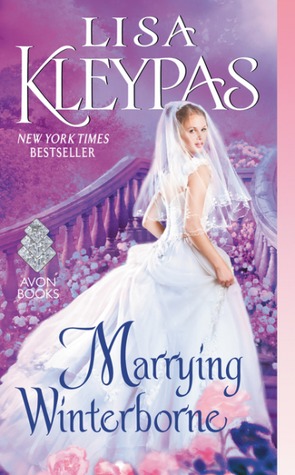 10) Marrying Winterborne by Lisa Kleypas (May)
Thanks for reading!
Holly