The last few months have been weird, but February was especially weird. I don't know why, but I feel very unsettled. I'm hoping it's just cabin fever and I'm ready for the winter to be over.

I don't really believe in reading slumps, because I think that implies there's something wrong with not reading. And the second half of the month I didn't really read at all. It probably doesn't help that I've been working like crazy.

Honestly, I'm still not completely in a reading mood, but I've been trying to do some re-reads. I don't like to feel pressure when it comes to reading and re-reads help with that. I am happy with the books I've read and am definitely ok with a slower pace.

These are the books I read this month and their ratings.
Lighting the Flames by Sarah Wendell-4 Stars
My American Duchess by Eloisa James-4.5 Stars
Shadowland by Meg Cabot-4 Stars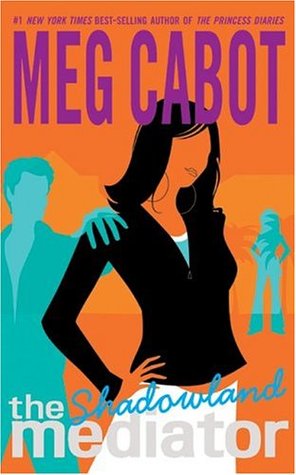 Timeless by Gail Carriger-4 Stars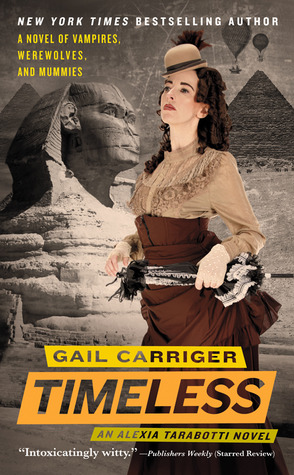 Me Before You by Jojo Moyes-4.5 Stars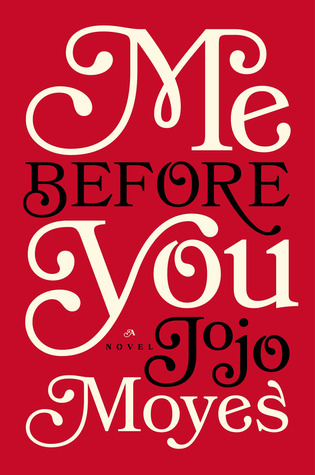 On the Island by Tracey Garvis Graves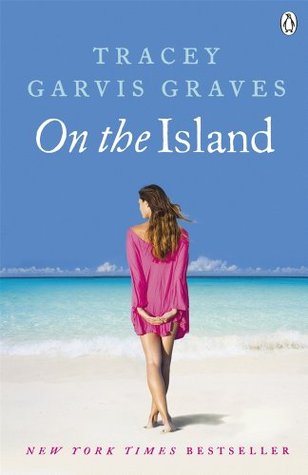 Addicted to You by Krista and Becca Ritchie-5 Stars
Ricochet by Krista and Becca Ritchie-5 Stars
Addicted for Now by Krista and Becca Ritchie-5 Stars
Trade Me by Courtney Milan-5 Stars
Thanks for reading!
Holly