Top 10 Tuesday was created by the Broke and the Bookish. You can find more information
here
Some of these I've felt this way about for a while. I tried to make it a pretty varied list, but not as much as I would like. A few of these books are on the mature side, but I believe teenagers shouldn't be babied when it comes to life.
1) Uglies by Scott Westerfeld
It's been a long time since I read this, but I've always thought this was an important read. Appearance and image are so important, especially as a teenager and this examines that in the extreme.
2) The Hunger Games by Suzanne Collins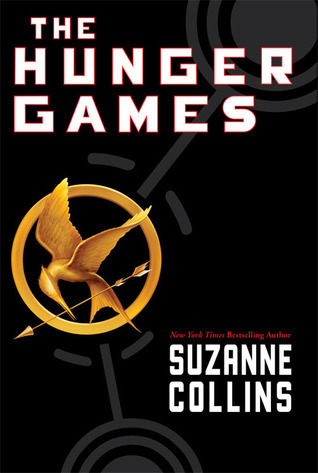 This is another one that's been on my list for a long time. Especially, for teenagers because they are forming political opinions and this helps you analyze options in a safe way.
3) Everybody Knows My Name/The Book of Negroes by Lawrence Hill
First of all, diversity. There was almost none in my teenage reading which is sad. Personally, I learned a lot about slavery in school, but this really helped put the whole thing in perspective. It kind of humanized it.
4) Pride and Prejudice by Jane Austen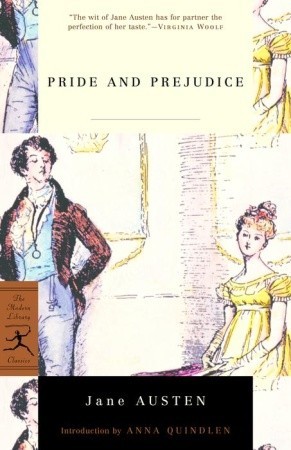 What teenage reading list doesn't have a classic on it? And they are incredibly important. Austen is always great. Plus, this book is fairly easy to read and like.
5) 1776 by David McCollough
This is more for Americans, but it could be read more broadly. This is non-fiction, but is written in a very gripping way. It definitely made me more interested in American history.
6) Prisoner of Night and Fog by Anne Blankman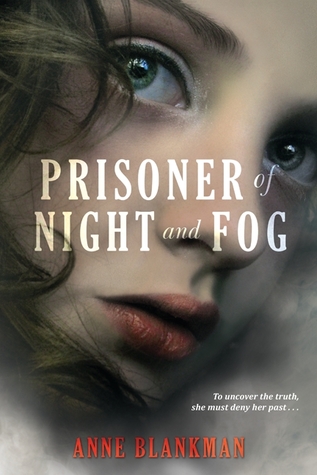 Just like the Lawrence Hill book, this helped me see the reality of a particularly horrible time in history.
7) Fangirl by Rainbow Rowell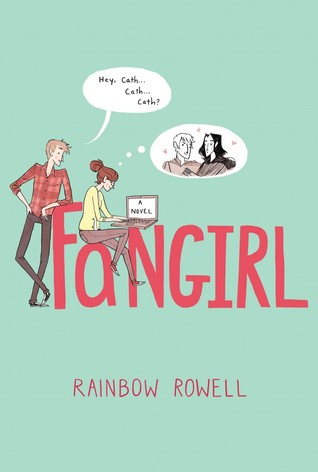 Fangirl is a pretty good look at college life. Especially for introverts. It's nice to know you aren't the only odd one.
8) Nice Dragons Finish Last by Rachel Aaron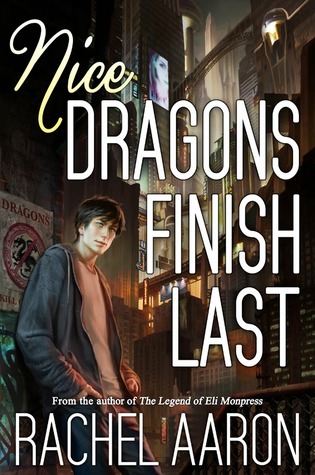 This is definitely the random one on the list. But the writing and world building is so solid. Plus, it's a great example of what you can accomplish as a self-published author.
9) The Importance of Being Earnest by Oscar Wilde
Obviously, I had to include another classic and this is one of my favorites. Classics don't have to be dark or depressing. And there's the added bonus of more diversity.
10) Local History/Biography
This one is kind of a cop-out but it's important to know where you come from. I'm from Rochester, NY so I would maybe pick out books on the Erie Canal, Frederick Douglass, or Kodak.
Thanks for reading!
Holly