My blogging and YouTubing have gotten a little bit away from me. Mostly, I haven't been in much of a reading mood. Not a reading slump because I don't really believe in them. But that's a discussion for another time. Plus, I was busy packing up my stuff and moving.
I read about ten books which includes a decent amount of re-reads. It's never a bad time to read a Sarina Bowen or Elle Kennedy book in my opinion.
I did finally read Across a Star Swept Sea and it didn't let me down. Neither did my first Lauren Layne book which I've had been wanting to do for awhile.
My reading may have slowed down a little, but I'm OK with that.
These are the books I read and the ratings I gave them.
The Countess Conspiracy-4 Stars
The Fifteenth Minute-5 Stars
The Score-5 Stars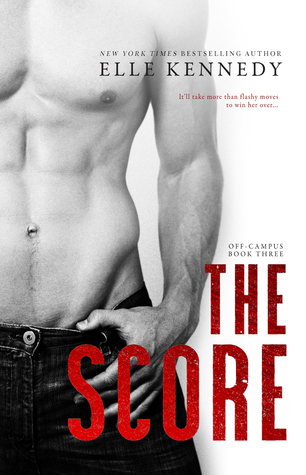 Across a Star Swept Sea-4.5 Stars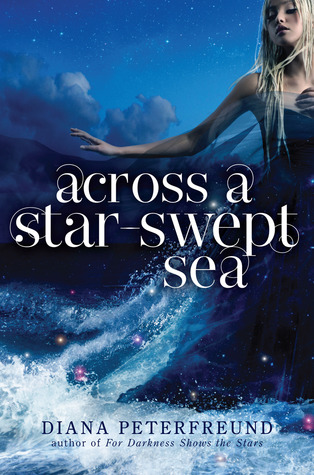 The Good Girl-4 Stars
Marrying Winterborne-4.5 Stars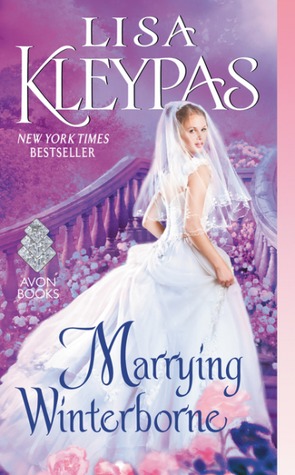 Wait For You-4 Stars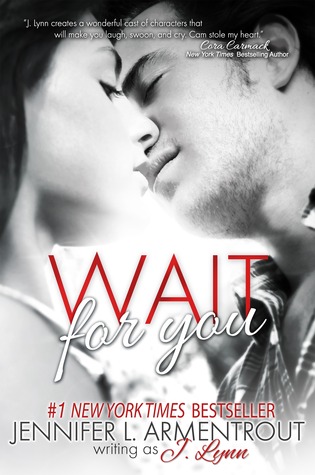 For Your Arms Only-2 Stars
A Night to Surrender-4 Stars
Once Upon a Winter's Eve-5 Stars
Paper Princess-4 Stars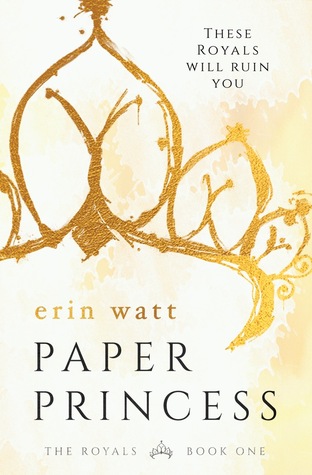 Thanks for reading!
Holly