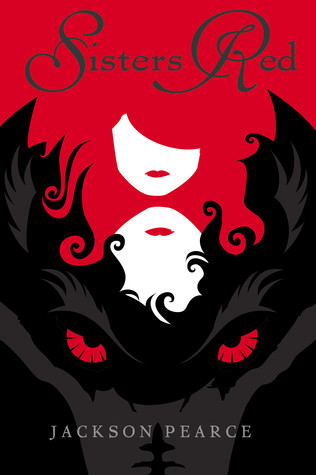 Retellings #1
Format: Paperback
Pages: 342
Rating: 2 Stars
How I Got It: Purchased
I really wanted to like this, but ended up being a disappointment. And I really only skimmed the last one hundred pages, because I couldn't get invested in the world, plot, or characters. In fact, the characters fell particularly flat.
Scarlet was the only character I actually liked, but she had no development. Plus, I felt like she was sort of a second villain—always holding Rosie back. I completely sympathize with Rosie's desire to do more but she came of as immature and childish.
There were two main plots in my opinion. First, is the romance between Rosie and Silas. I didn't buy them as a couple at all. Plus, there's the fact that she's 16 and he's 21. And no one brings this up as a potential problem. The other plot point follows the wolves. The big reveal was incredibly obvious and I didn't think it was able to carry a story this long.
All that being said, this is probably one of the more accurate re-tellings-from a theme stand point. The fenris are evil men who go after young girl-especially when those girls are available sexually. But I'm torn, because except for Rosie and Scarlet, all these women/girls are easily manipulated and hurt by these men. I would like to think we've moved beyond this.
I probably won't read the other books in this series. If I do than I'll just get them from the library. If you've read them and liked them or think I should give them a chance let me know.
Thanks for reading!
~Holly