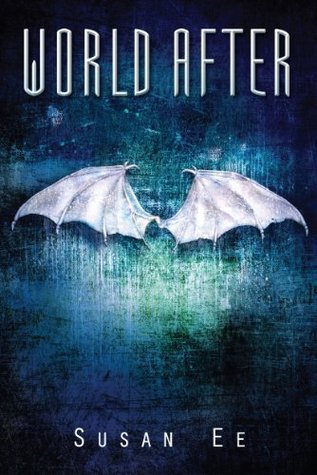 Series: Penryn and the End of Days Book 2
Format: Paperback
Rating: 3 Stars
How I Got It: Purchased
I think I liked this one a little more than the first book, but I still don't get all the hype. And I feel like my issues with "bad" angels aren't the problem.
Penryn is just not my favorite. I don't particularly dislike her, but I also don't care about her. So, I'm reading more for the plot than character. Seeing her evolving relationship with her sister is helping me like her.
With the plot, I feel like not enough is being revealed. I'm afraid the last book is just going to have too much going on. There was some information revealed about what the angels are doing which I am grateful for. I do wish there was more backstory on the angels so I could better understand their motivation.
And I don't get the romance. It's moving so slow that I'm starting to question if this is even a romance. It would probably be better if they were just friends.
Thanks for reading!