Top 10 Tuesday was created by the Broke and the Bookish. You can find more information
here
I freaking love this topic. I actually would love to teach a class on the romance novel and this is something I've given a lot of thought to over the last five or so years. When I was in college I'm pretty sure I actually made a whole syllabus at one point.
OK. Let's get started.
1)
Pride and Prejudice by Jane Austen
Honestly, I think any Austen is a good place to start. Persuasion is my personal favorite, but this
is probably a universally liked one. And I think a lot of romance authors view Austen as their fore-mother.
2)
The Flame and the Flower by Kathleen Woodiwiss
I actually haven't read this book, but a lot of people consider it the first "modern" romance so
that makes it a must read.
3)
Whitney, My Love by Judith MacNaught
This isn't my favorite (and I read the re-edited version) but I think it's important to read some of
the old-school romance. Or as Sarah Wendell says the holy trinity of "J".
4)
Flowers from the Storm by Laura Kinsale
Let's be honest, this is on here because I love it and think it's a beautifully written book. Just
look at that cover ;) But I also think it has some of the old school romance feel with more female agency and less rapeness. It's a nice bridge book.
5)
The Devil in Winter by Lisa Kleypas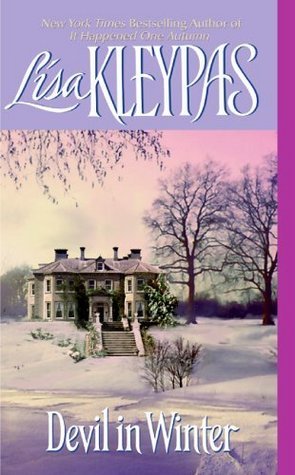 This is a great example of a more contemporary historical romance. Plus, it has what I would
argue is the best development of male characters and the reformed rake storyline.
6)
It had to be You by Susan Elizabeth Phillips
No study of romance would be complete without a contemporary. This is definitely a broad sub-
genre and not one I read a lot so it's hard for me to pick a specific example.
7)
Lover Awakened by J.R. Ward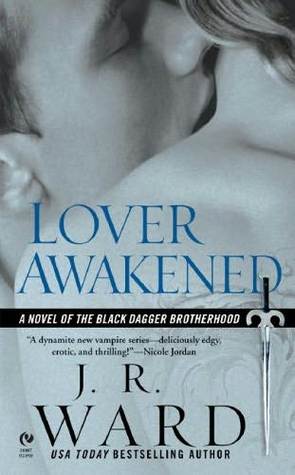 Just like contemporary romance, paranormal romance needs to be explored. This is another
broad sub-genre. I really just picked this one because I like it so much.
8)
Soulless by Gail Carriger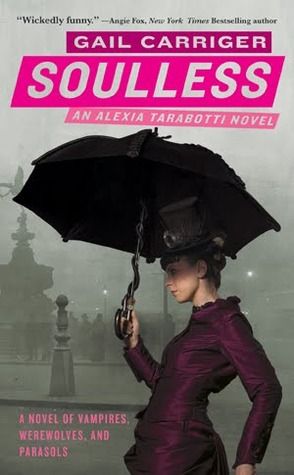 This is a good one because it combines a lot of things. It's an urban fantasy, but it's also
historical with romantic and steampunk elements. I think it's important to see how authors
blend different story types.
9)
Wait for You by J. Lynn/Jennifer L. Armentrout
New Adult is definitely related to the romance novel. I think this is a very solid example of what
the genre is about. And it's not very genre-bending which is good for an introduction. Easy
would probably be a good choice, too.
10)
Beyond Heaving Bosoms by Sarah Wendell and Candy Tan
This is the first book I read that was a critical study of the romance genre. I think a non-fiction
book would go with the actual fictional stories.
Thanks for reading!