This felt like a good reading month. Lorraine Heath and Kristin Calihan both had new releases I was very excited about. And they did not let me down.
I also started forcing myself to read some books I was avoiding. Generally, I'm glad I did. I'm really enjoying the Hex Hall trilogy by Rachel Hawkins. And I've been re-reading Persuasion.
Toward the end of the month my reading slowed down. This was partially on purpose because I needed to focus on other things in my life. But also I was reading The Coldest Girl in Coldtown which was a very slow read for me.
December will probably be another busy month so I don't know how my reading will go. I do want to try to read some holiday books.
Below are the books I read this month and my ratings.
The Return-4 Stars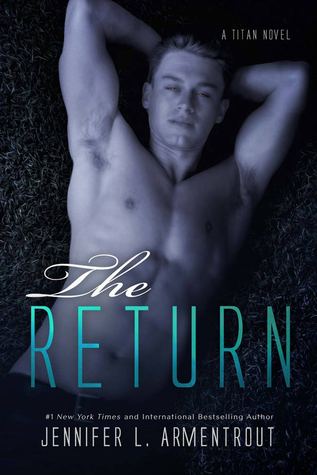 Bad Things-4 Stars
The Game Plan-4 Stars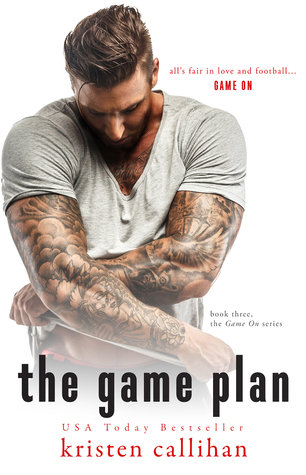 Harder-5 Stars
Nuts-5 Stars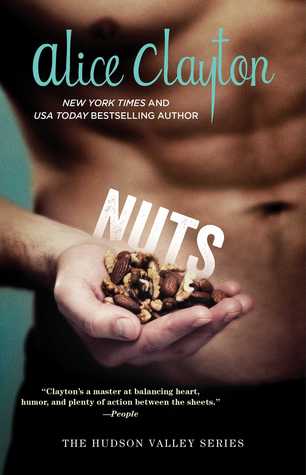 Falling in Bed with the Duke-4 Stars
Pucked-2.5 Star
Make it Count-4 Stars (Re-read)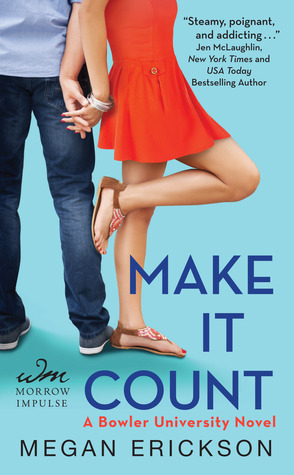 Demonglass-4 Stars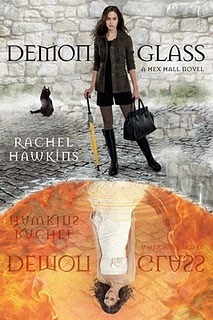 The Coldest Girl in Coldtown-2 Stars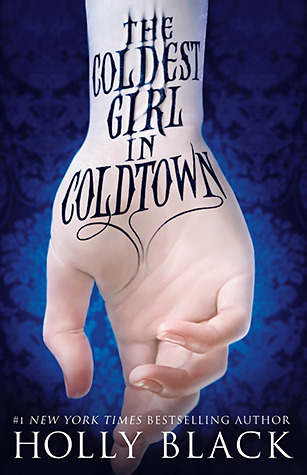 Thanks for reading!
Holly