December felt like a really good reading month. I read a lot and the books were all very enjoyable. None of the books I read got less than a 4 star rating. And I completed two series which is always nice.

My TBR is growing a little bit with the holiday sales and Christmas. Plus, by birthday was in December. I want to keep my TBR under fifty or even lower, if possible, so hopefully I keep this reading pace up.

Here are the books I read and their ratings:
Bitten (4 Stars)
Defy (4 Stars)
Oblivion (4 Stars)
Simply Irresistible (4 Stars)
The Book of Ivy (4.5 Stars)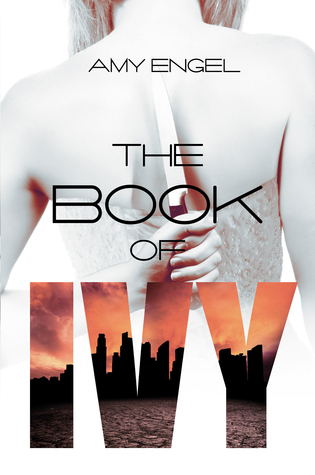 The Revolution of Ivy (4 Stars)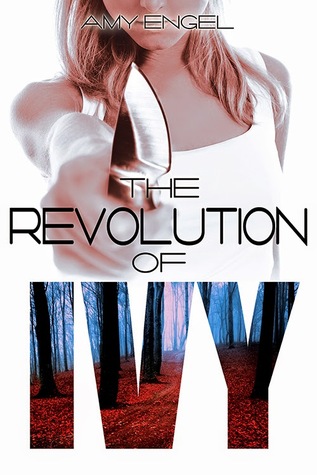 Persuasion (5 Stars)
A Bollywood Affair (4.5 Stars)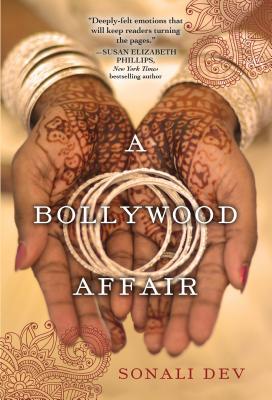 Spell Bound (4 Stars)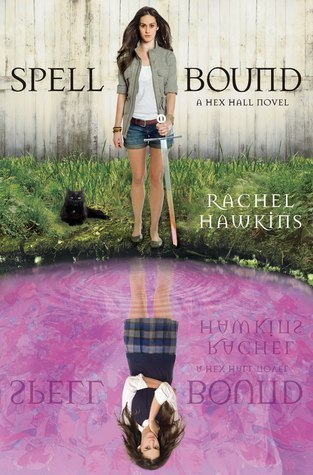 A MacKenzie Family Christmas (5 Stars)
Cold-Hearted Rake (4 Stars)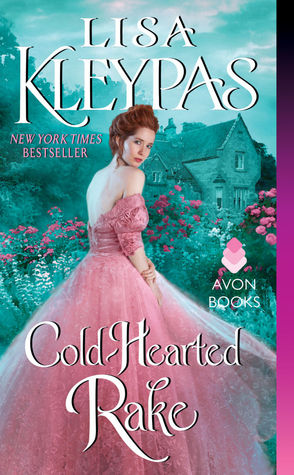 Cress (4 Stars)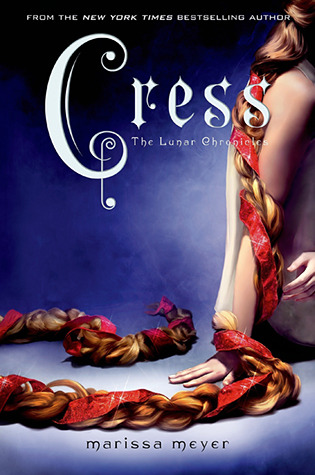 Thanks for reading!
Holly