March started off a lot like February. My reading still felt a little disjointed. But towards the middle of the month I felt like I started to hit my stride.
It probably helps that I've been reading some very good books.
And this is the month I've completely fallen in love with Courtney Milan. I've been reading the Brothers Sinister series and it's great. I'm trying to go slow, but I'm probably going to blow through all of her books.
Below are the books I read and their ratings.
The Governess Affair by Courtney Milan-4 Stars
The Duchess War by Courtney Milan-5 Stars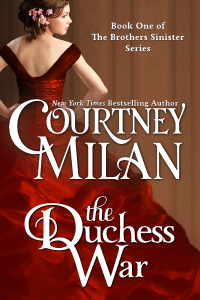 A Kiss for Midwinter by Courtney Milan-3 Stars
Chasing Impossible by Katie McGarry-4 Stars
Long Way Down by Krista and Becca Ritchie-5 Stars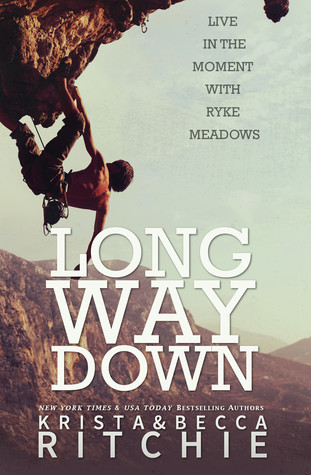 Whisper Falls by Toni Blake-4 Stars
Dark Triumph by Robin LaFevers-5 Stars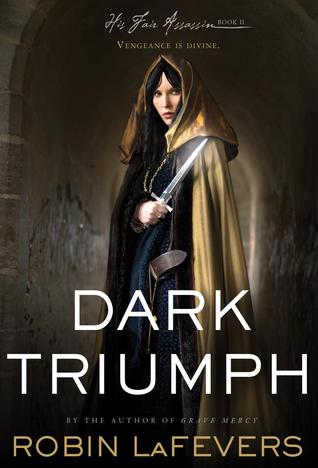 The Heiress Effect by Courtney Milan-5 Stars
Because of Low by Abbi Glines-3 Stars
Archer's Voice by Mia Sheridan-4 Stars
Still the One by Jill Shalvis- 4 Stars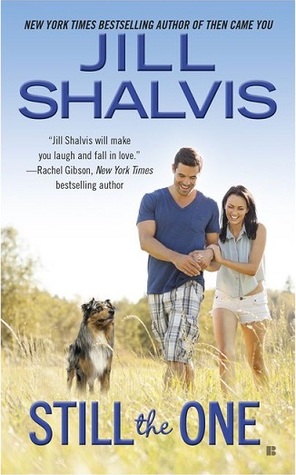 The Proposal by Mary Balogh-3.5 Stars
Thanks for reading!
Holly