It didn't feel like I read a lot this month. Then, I actually look at it and apparently I did. I ended up reading eleven books.
In an effort to save money, I've started using my library again. Yeah, I have a ton of books on my TBR, but the library has been great. It's allowed me to read books I've been a little apprehensive about picking up. And the library always makes me happy.
July was definitely an eclectic reading month which describes me.
These are the books I read and my ratings.
Head Over Heels-4 Stars

Only With You-4 Stars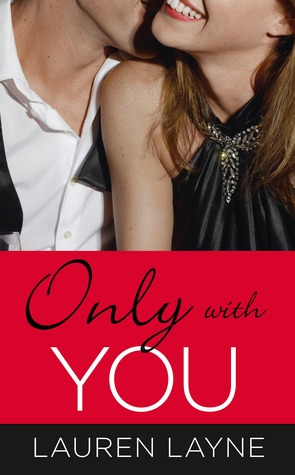 A Week to Be Wicked-4.5 Stars
Made For You-3 Stars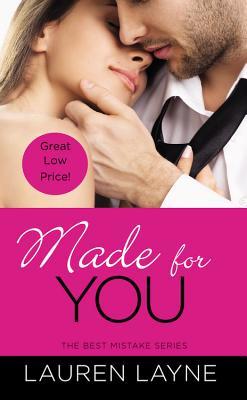 The Demon King-4 Stars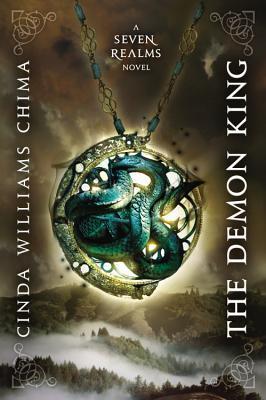 A Lady by Midnight-4 Stars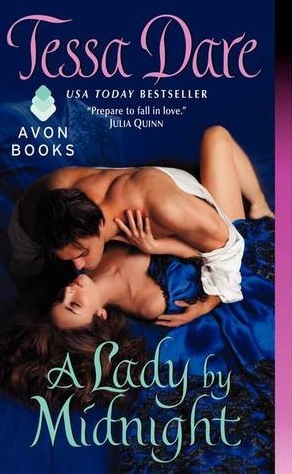 Some Kind of Perfect-5 Stars
Asking for More-5 Stars
Bet Me-4 Stars

Bared to You-3 Stars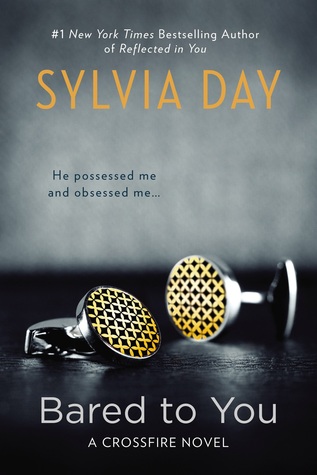 First & Then-3 Stars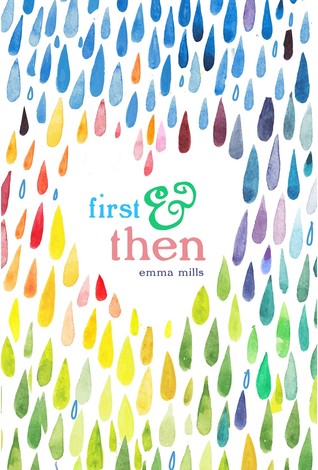 Thanks for reading!
Holly