Top 10 Tuesday was created by the Broke and the Bookish. You can find more information
here
TBRs scare me at the best of times, but my reading has been so random in the last six months that it's extra scary. But I still wanted to make this list. Lately, I've been reading a lot more, so perhaps I'll actually read one or two of these this fall.
As per usual, this list is in no particular order.
Oh, and some of these I own and some I don't.
1) The Goal by Elle Kennedy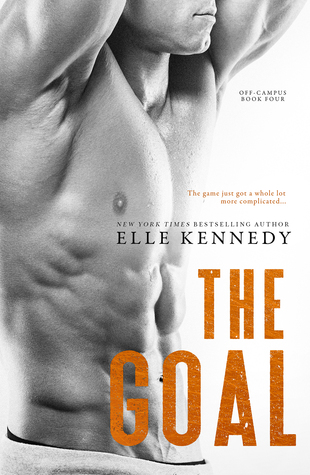 2) Dragonfly in Amber by Diana Gabaldon
3) Fire Study by Maria V. Snyder
4) Cream of the Crop by Alice Clayton
5) Etiquette & Espionage by Gail Carriger
6) Keepsake by Sarina Bowen
7) Any Duchess will Do by Tessa Dare (This would be a re-read)
8) Irresisitbly Yours by Lauren Layne
9) No Good Dragon Goes Unpunished by Rachel Aaron
10) Heaven's Queen by Rachel Bach
Thanks for reading!