The month and year are over. I read a pretty good amount of books and I'm happy with them. I picked up some re-reads which always makes me happy.
But I didn't finish my Goodreads challenge. I did actually read more than the 100 book goal I set myself, but they don't count re-reads. I thought I found a work around but couldn't get it to work every time.
This was a very exhausting month-just like the year. So after all this craziness I'm happy with my reading for the year and month.
Here are the books I read and their ratings.
Unspoken-4 Stars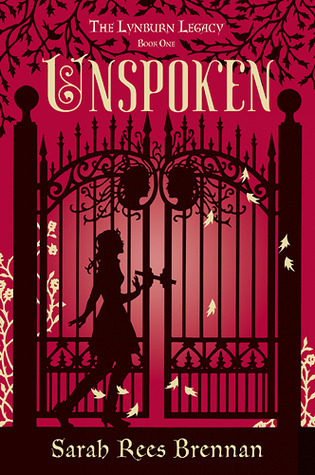 Perfect Chemistry-5 Stars
Rules of Attraction-5 Stars
Untold-4 Stars
Unmade-4 Stars
It Happened One Autumn-4 Stars
Devil in Winter-5 Stars
Reason to Breathe-5 Stars
The Queen-4 Stars
Deeper-4 Stars
The Darkest Touch-3 Stars
The Darkest Night-4 Stars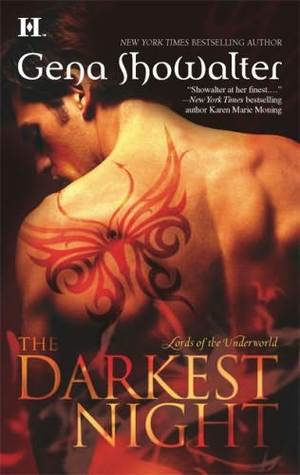 Thanks for reading!
Holly