November really flew by. Actually, I don't remember much of the month. I had a long weekend over the Thanksgiving holiday, but barely read. It was also my sister's birthday so I spent a lot of time with my family.

But even with all that I was able to read nine books. So, that was great. I'm almost on track with my Goodreads challenge, but who knows if they counted re-reads I would be fine.

Here are the books I read this month and their ratings.
Beauty and the Blacksmith-3 Stars
The Goal-4 Stars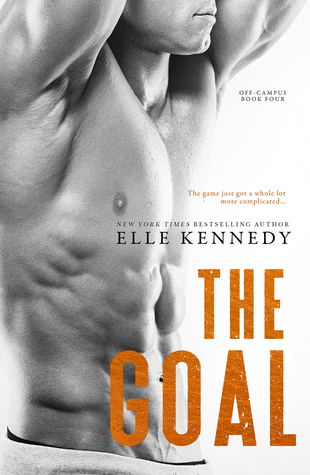 The Bourbon Kings- 3 Stars
Recklessly Royal- 3 Stars
Keepsake- 5 Stars
American Creation- 3 Stars
Secrets of a Summer Night- 4 Stars
What If- 5 Stars
How a Lady Weds a Rogue-3 Stars
Thanks for reading!
Holly