Top 10 Tuesday was created by the Broke and the Bookish. You can find more information
here

I'm making TBRs again so what better time to come back to Top Ten Tuesday. These are a combination of new releases and books I already own. You know for variety.

I also only did five books. I don't want to put too much pressure on myself.

Are there any books on your Spring TBR you're super-excited about?

Pipe Dreams by Sarina Bowen
Releases: 5/2/17
Sarina Bowen. Hockey. Enough said.
When Dimple Met Rishi by Sandhya Menon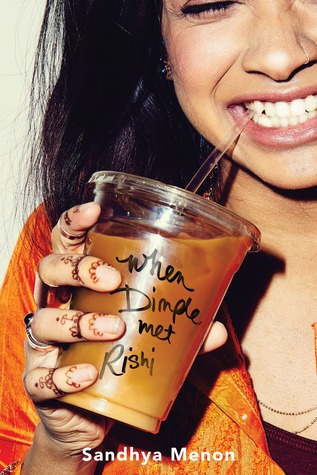 Released: 5/30/17
I saw this randomly on GoodReads and knew I had to check it out. YA contemporary romances (especially with humor) is one of my favorite genres. Plus, the diversity. I've always been fascinated by Indian culture so this calls to me.
Poison Study by Maria V. Snyder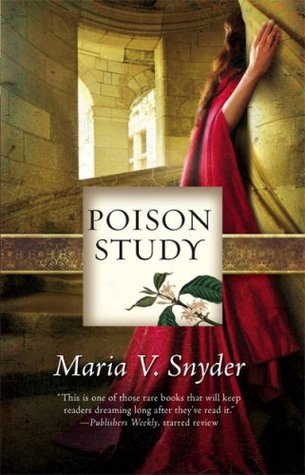 I was afraid to finish this series because it's so good. I am now planning to finish. Naturally, that means I have to re-read this. Really, I've been looking for excuse to re-read it since I first finished it.
The Boy Most Likely To by Huntley Fitzpatrick
I have no idea why I haven't read this yet. There's no excuse. Most read it!!!
Darkest Hour by Meg Cabot
I've been re-reading this series so I can read Remembrance. This is the next one on my list and things are really starting to get exciting!
Thanks for reading!
Holly