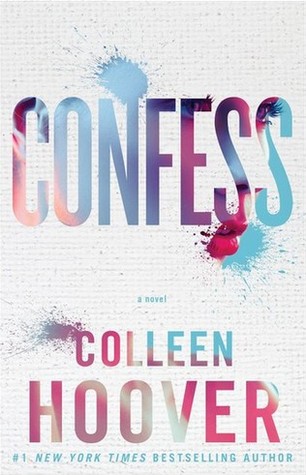 Format: Paperback
Pages: 320
Rating: 5 Stars
How I Got It: Purchased
This was freaking fantastic. But I think this is going to be a short review. I am doing a non-spoiler review and discussion on my Youtube channel if you want to know more of my thoughts.
Colleen Hoover just continues to impress me and grow as a writer. I was quickly invested in these characters and there were many tears shed. Being able to actually see the art added another layer to the story.
I love Owen. He is a truly nice guy. It's kind of refreshing to read about someone like that in a world of moody bad boys. His POV was my favorite. He had a beautiful way of describing things. I don't have any complaints about Auburn though.
Yeah, I think that's it. Told you this would be a short one.
Non-spoiler Book Review
Spoilery Book Discussion
Thanks for reading!
~Holly