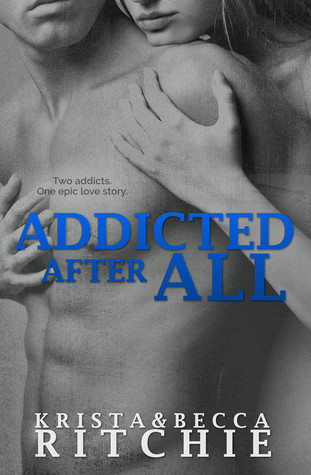 Series: Addicted Book #3
Format: Ebook
Rating: 5 Stars
How I Got It: Purchased
Wow. I've loved this series, but this was pretty fantastic. There are a few things I wish had happened or were addressed, but I'm more than satisfied. Plus, I'm so team Lilo that I don't think I could've disliked this.
These authors don't take their plots where some others would and I'm so glad. The gang's ever-changing dynamics is one of my favorite things to read about. And I loved the continued addition of Sam and Poppy. I do still wish there was more.
And it was amazing to see Lily and Lo grow. Lily embraced her inner strength and Lo really moved on which helped him be more an "adult." And Lily's even funnier because she's more confident and willing to share. Plus, they are freaking amazing parents.
I do want to read the next book in the Calloway Sisters spin-off, but I don't need to so I'm going to try to slow down. And I'm going to try to slow down. And I've absolutely fallen in love with all of the bonus content on their website. It's all amazing and makes me love these characters even more.
Thanks for reading!
~Holly
P.S. I sort of ship Lo and Connor.