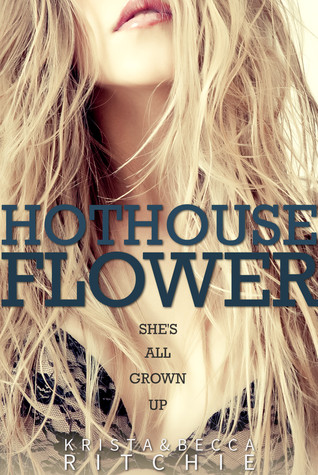 Series: Calloway Sisters #2 (Addicted 2.2)
Format: Ebook
Rating: 4 Stars
How I Got It: Purchased
I've totally been feeling the Ryke/Daisy tension since they met, but I do struggle with the age difference. This was a great story with a steamy romance. And I'm really glad these characters' relationships are still growing.
Daisy is an amazing character. I love that she seems like a stereotypical rich girl since she's constantly doing dangerous things. But she isn't attention-seeking. I also like how complex she is psychologically. And I'm happy her relationship with her sisters is growing.
Ryke was pretty much what I thought he was. I didn't get huge reveals about his past. His and Lo's relationship is interesting to me though. That does go deeper than I thought.
This is one steamy read. That first kiss was probably the most exciting and hot first kiss I've read about. And even though I have reservations about their ages I do believe they love each other. And they are awfully cute together.
I'm totally over the over-protective Lo. It's cute that he cares about Daisy, but it's gotten fairly redundant.
Now, I'm off to read Thrive because I'm eager to spend more time with my favorite couple-Lily and Lo.
Thanks for reading!
~Holly