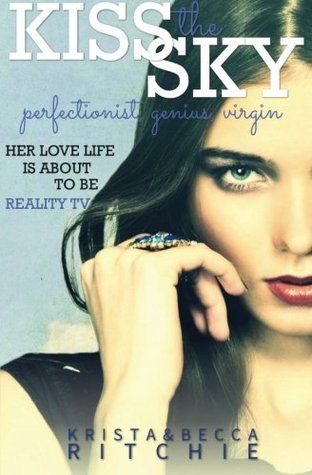 Series: Calloway Sisters #1 (Addicted 2.1)
Format: Ebook
Rating: 4 Stars
How I Got It: Purchased
I really enjoyed this story and characters, but I do like Lily and Lo more. Connor and Rose were interesting before, but getting in their heads was very eye-opening.
Rose is kind of hard characters to like, but you just need to get under her hard shell. She's very passionate and cares a lot about her family. And Connor is arrogant, but deeper than I ever thought. He also really cares about the people in his life.
And I really liked them as a couple. They aren't traditional but they work. And I was kind of surprised by where their relationship went, but that's good because people aren't always what they seem to be. And I melt a little bit every time Rose calls him Richard.
I do wish there was some more Connor back story. I don't completely understand how he ended up where he is. But there's another whole book so hopefully this will be addressed there.
Thanks for reading!
~Holly