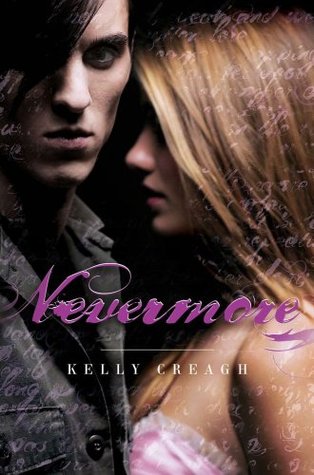 Series: Nevermore Book 1
Format: Hardcover
Rating: 3.5 Stars
How I Got It: Purchased
Well that book sucked me in. I picked it up to read a chapter or two and put it down like two hundred pages later. That being said, I don't think it's the best writing or characters. But I am fairly invested and will continue with the series.
My biggest issue is Isobel's character for most of the book. She kept getting on my nerves and was kind of immature. And her emotions were too volatile for me-like crazy insta-love.
But I am interested in the paranormal and Poe parts of the story. There's still a lot of mystery surrounding this so I want to keep reading to get answers. And I like Varen-or at least find him intriguing. I'm honestly not sure I want them to be a couple and if he is a good person or not. But hopefully more about him will be revealed so I can make a decision.
Thanks for reading!