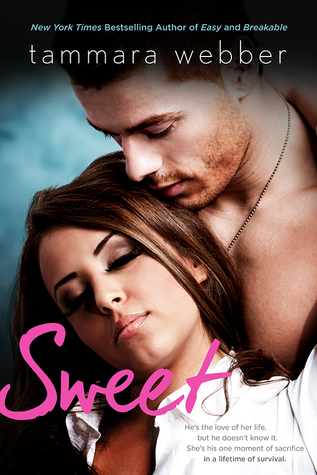 Series: Contours of the Heart Book #3
Format: Ebook
Rating: 3 Stars
How I Got It: Purchased
This was a highly anticipated release for me. And Easy is easily (ha ha) one of my favorite books. I think these two things hurt this book. Overall, it was a good story with interesting characters, but I do have a few issues.
I've seen some people say this book is slow. It is a little slower than a lot of other NA or romance books, but it works. Ms. Webber has to show almost twenty years of history and that means the romance won't be fast. And it seemed to fit the idea of living life without haste which is how the south is often portrayed.
And I enjoy Boyce and Pearl as characters. They are both nice and kind. It would have been easy (ha-ha again) for Ms. Webber to turn him into a stereotypical damaged male protagonist, but she didn't. And Pearl is a diverse character who has to deal with her situation even if that's a minor plot point. And they have a cute relationship. They really were good friends that supported each other for years.
My biggest complaint is that I feel Ms. Webber tried to do too much in this book. I think she really wanted to address domestic violence which is admirable. But it ended being too much and felt shoe-horned into the book. And the end "climax" felt kind of abrupt, because I didn't feel enough groundwork was laid out.
Now, I've seen quite a few people complaining about the epilogue and that ruined everything-especially Easy/Breakable. I can see why they may be surprised about something and it isn't my favorite thing, but it also wasn't the end of the world. I won't spoil it, but it's really about two minor characters so if those opinions have scared you I would say don't worry about it.
Thanks for reading!