I view diversity in a lot of ways. I actually want to do a video on this eventually so I can go in more detail. To me it encompasses things like race, religion, sexual orientation, mental health, illness, etc. I hope my list showcases that. And if you have any suggestions let me know.
1)
Maybe Someday by Colleen Hoover
2)
Making Faces by Amy Harmon
3)
Everything Between Us by Mila Ferrera
4)
The Mortal Instruments by Cassandra Clare
5)
The Hathaways Series by Lisa Kleypas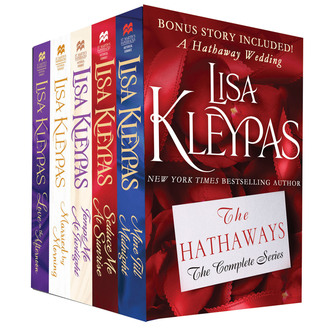 6)
Cinder by Marissa Meyer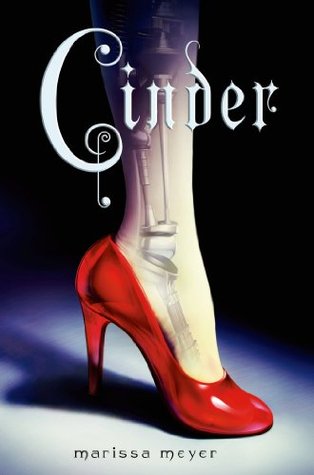 7)
The Understatement of the Year by Sarina Bowen
8)
Pushing the Limits Series by Katie McGarry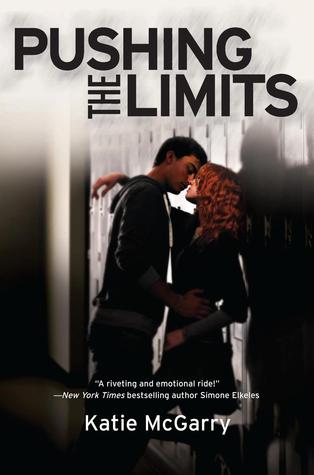 9)
Asking for It by Lilah Pace
10)
Cahill Witch Chronicles by Jessica Spotswood
Thanks for reading!