These are the last 10 physical books and ebooks I bought. I'm pretty sure. Looking at this you might think I'm a crazy big fan of Abbi Glines, but it's just an odd coincidence. And I'm proud to say I've read most of these.
Top 10 Tuesday was created by the Broke and the Bookish. You can find more information
here
1)
When I'm Gone by Abbi Glines
2)
When You're Back by Abbi Glines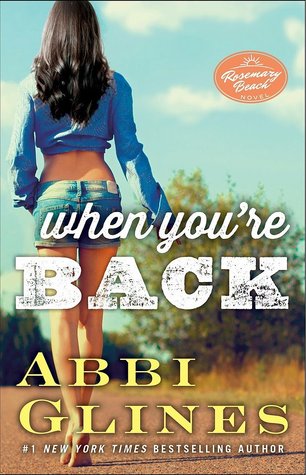 3)
Nice Dragons Finish Last by Rachel Aaron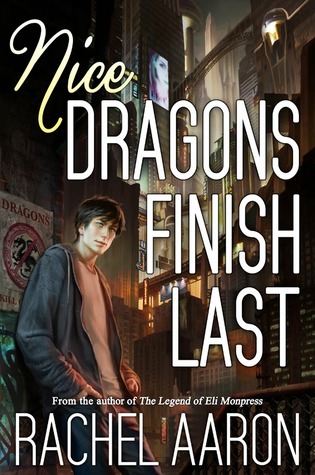 4)
Finding Audrey by Sophie Kinsella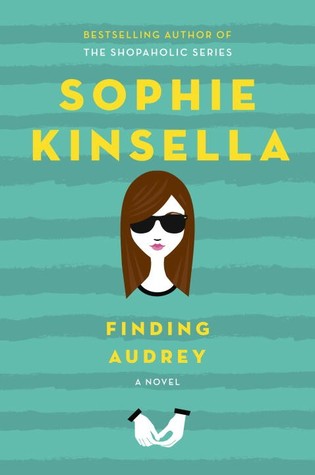 5)
For Darkness Shows the Stars by Diana Peterfreund
6)
Scorched by Jennifer L. Armentrout
7)
The Understatement of the Year by Sarina Bowen
8)
Breathe by Abbi Glines
9)
Nowhere by Here by Katie McGarry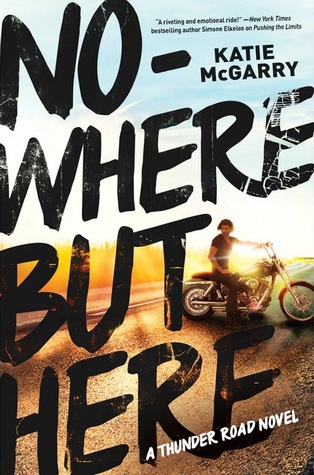 10)
Asking for It by Lilah Pace
Thanks for reading!
~Holly