I do monthly wrap ups on my Youtube channel and figured I would try to do them here, too.
This month I read 11 books. And mostly I read ebooks or library books. Actually that's all I read. I've really been in a new adult mood. Toward the end of the month I just stopped fighting that desire.
Below are the books I read and the ratings I gave them. I've done written reviews of most of them here and on Goodreads.
Changeless by Gail Carriger- 5 Stars
Blameless by Gail Carriger- 4.5 Stars
Conspiracy of Blood and Smoke by Anne Blankman- 5 Stars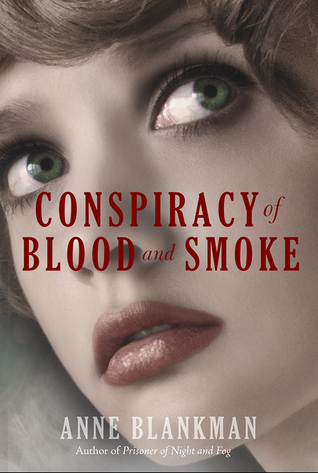 Stir Me Up by Sabrina Elkins- 4 Stars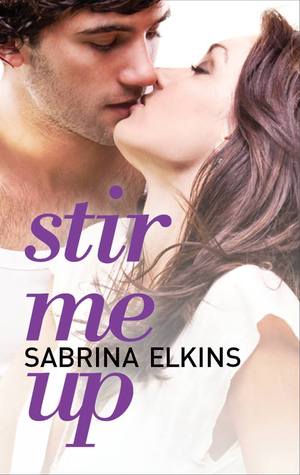 One Good Dragon Deserves Another by Rachel Aaron- 5 Stars
Dark Fever by Karen Marie Moning- 3 Stars
First to Burn by Anna Richland- 4 Stars
The Mistake by Elle Kennedy- 5 Stars
The Deal by Elle Kennedy- 4 Stars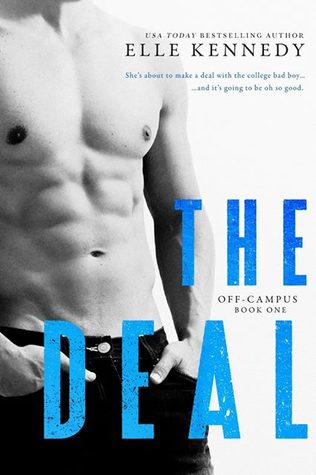 Him by Elle Kennedy and Sarina Bowen-4 Stars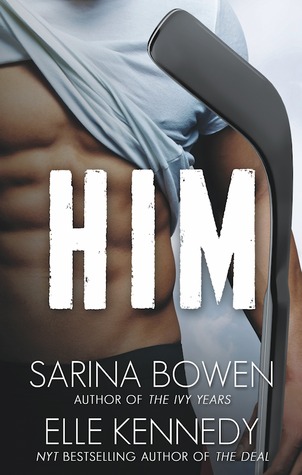 The Shameless Hour by Sarina Bowen- 5 Stars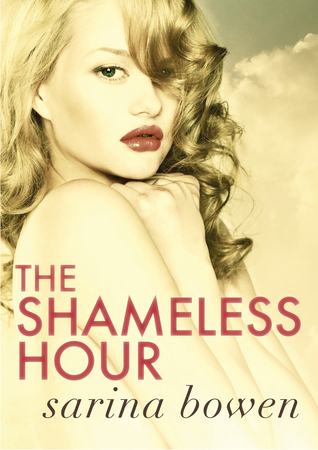 Thanks for reading!