Top 10 Tuesday was created by the Broke and the Bookish. You can find more information
here
This week's topic was a freebie. I decided to do my favorite fictional couples. I've done a video on this, but I don't remember who made the list. I love this kind of topic because romance is my favorite thing and I definitely get invested in my ships.
I don't necessarily consider any of these couples as spoilers, but proceed with caution if you do.
Probably my oldest ship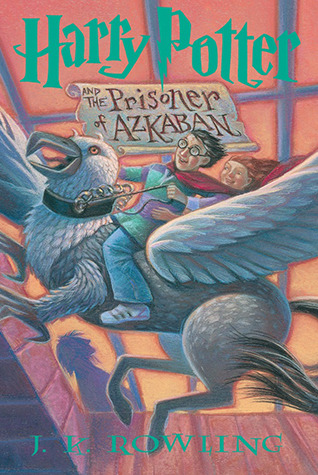 I wish they were real and daily vlogged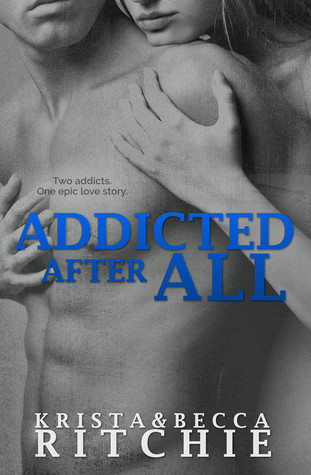 The power of love and redemption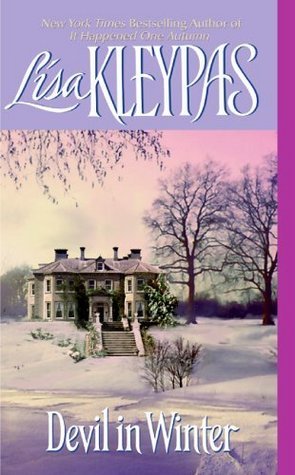 An alpha-hole I love and feisty Kat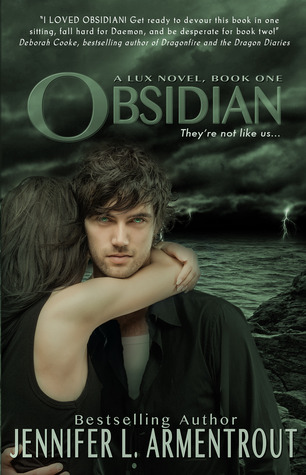 6)
Becky Brandon nee Bloomwood and Luke Brandon
Great socio-economic differences couple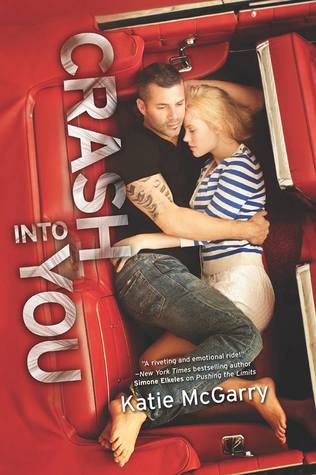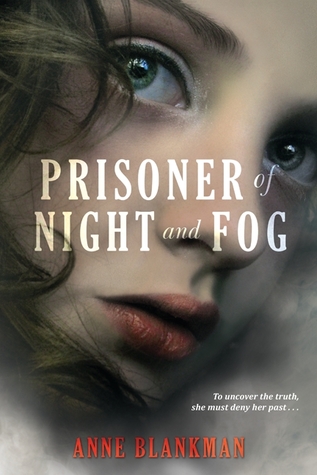 Two alphas just living it up
More redemption and just adorableness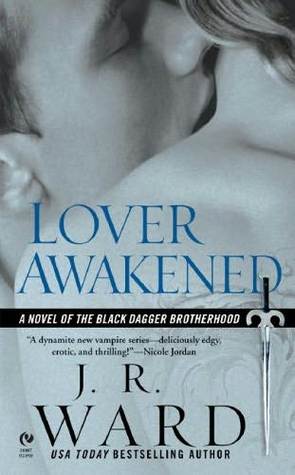 Thanks for reading!