This was another good reading month for me. I continued on my New Adult reading trend. I'm just really into romance and NA is my preferred genre right now.
I read 15 books this month. I did reviews for most of these here and on Goodreads. All of the books are listed below along with the ratings I gave them.
This month I also started reading Jennifer Ashley, Julie James, and Kristen Callihan. They are fabulous authors and I can't wait to read more from them.
On a slightly related note, I'm going to Disney World for nine days next month. I probably won't read while on vacation so I plan on reading less books in October than I have been. I also may be taking some time off from Youtube and the blog while I'm on vacation.
Here are the books I read:
Asking for It (5 Stars)
Begging for It (5 Stars)
The Madness of Lord Ian MacKenzie (5 Stars)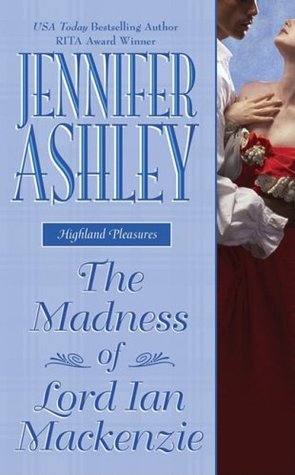 Lady Isabella's Scandalous Marriage (4 Stars)
Heartless (4 Stars)
The Secret of Ella and Micha (3 Stars)
#Nerd (3 Stars)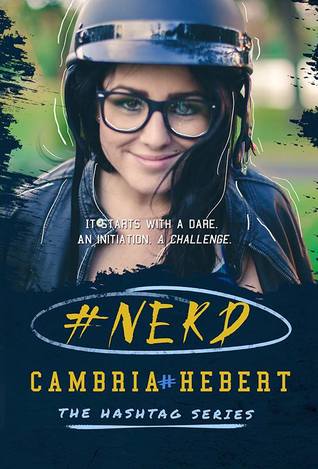 The Hook Up (4.5 Stars)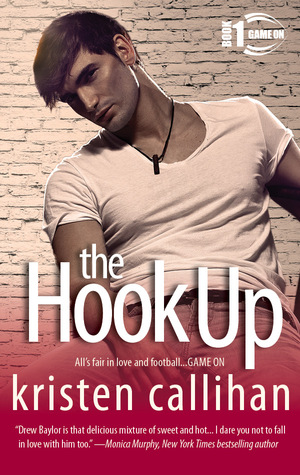 The Friend Zone (4 Stars)
About that Night (4 Stars)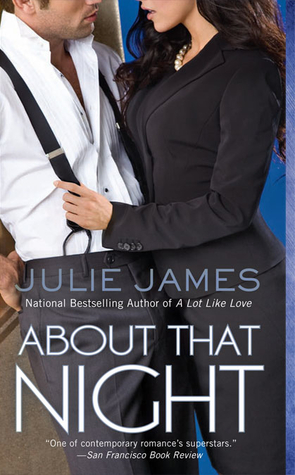 A Lot Like Love (4 Stars)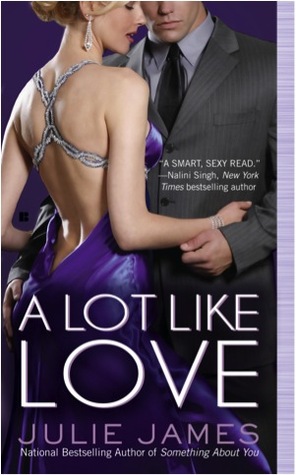 The Many Sins of Lord Cameron (4 Stars)
Just the Sexiest Man Alive (3 Stars)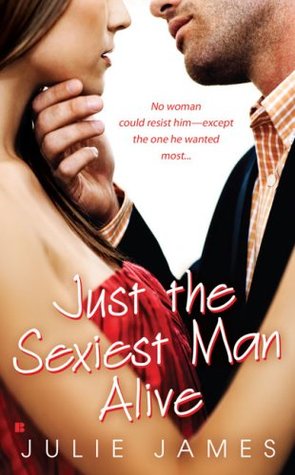 Practice Makes Perfect (3.5 Stars)
The Duke's Perfect Wife (4 Stars)
Thanks for reading!